~Welcome Friends~
Brown Bag Candles offers a varied assortment of hand-poured, richly scented pillar candles, votives, tea lights, container candles, and our triple scented wax tarts.
In our store you will find electric and tea light tart/melt warmers in a wide range of designs, as well as many other candle accessories and home fragrancing items. If you are looking for a specific type or color of tart warmer/melter, please feel free to email me and I will be happy to look into finding that special item for you.
We would like to say THANK YOU! to all of our dedicated patrons for shopping with us and referring us to your family and friends. As always, we will continue to provide you with the personalized, professional service you deserve in the years to come.

All of us at Brown Bag Candles would like to extend a heartfelt THANK YOU to all of the members of the armed forces and their families. We will always remember and honor those who have served and who are currently serving our great country.
Thank you and God Bless!

Give the gift that makes perfect SCENTS!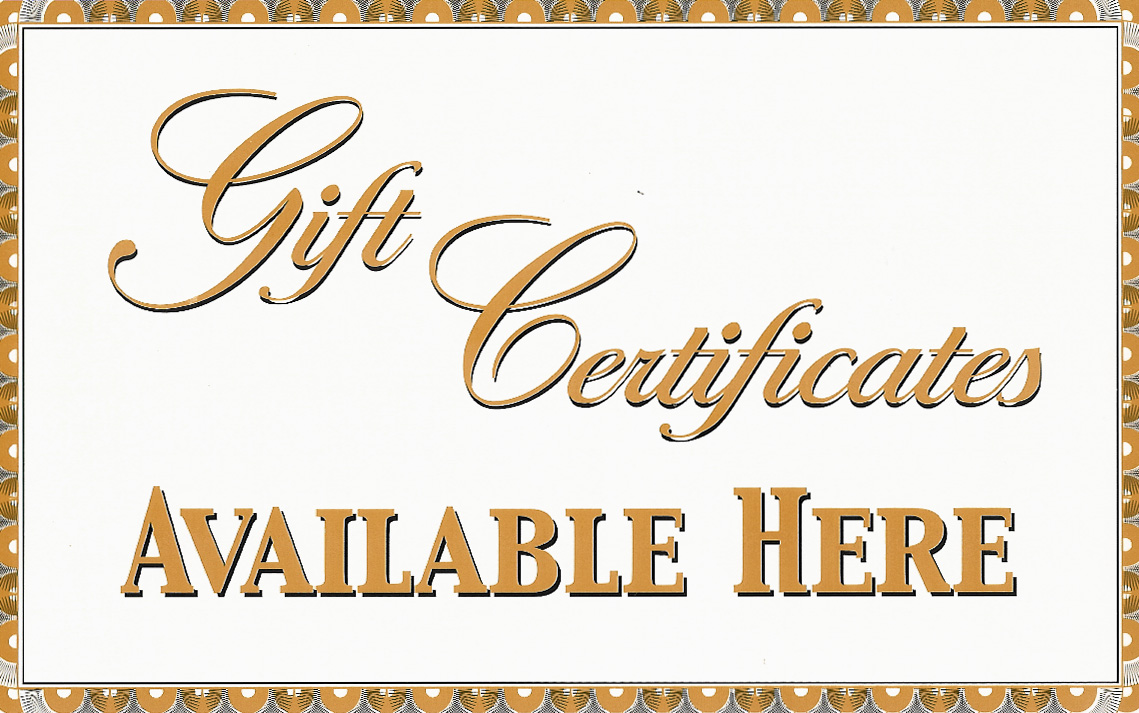 $ 5.00

$10.00

$100.00

We are happy to mail your gift certificate anywhere in the continental US, free of charge. When purchasing your gift certificate, please fill in the SHIP TO information in its entirety. We are also happy to send your Gift Certificate via email.
Gift certificates may not be redeemed for cash. Gift certificates may be used "same as cash" on any products we offer in our online store and on custom orders.

Coffee Cup Tart Warmers Back in Stock!!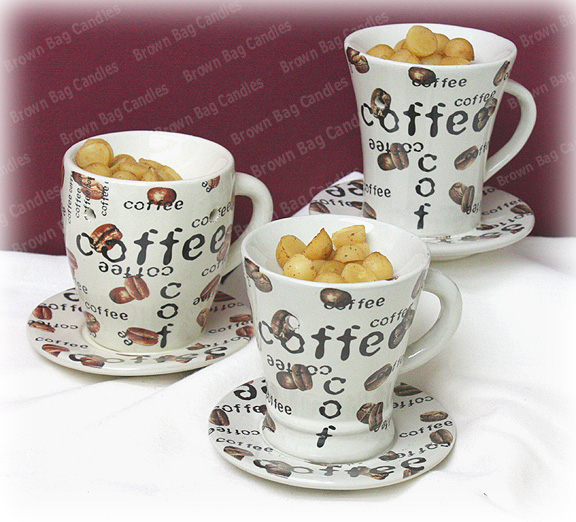 Click on image to Visit our Coffee Break page!
8 ounce Jelly Jar candles: Buy 2 get 1 free!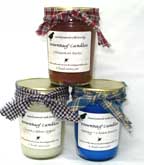 Buy two 8 ounce Jelly Jar candles and get one 8 ounce Jelly Jar candle in your choice of fragrance FREE.
Check out our new Marbled two piece electric tart warmers! Packages are complete with 6 TARTS in your choice of fragrances!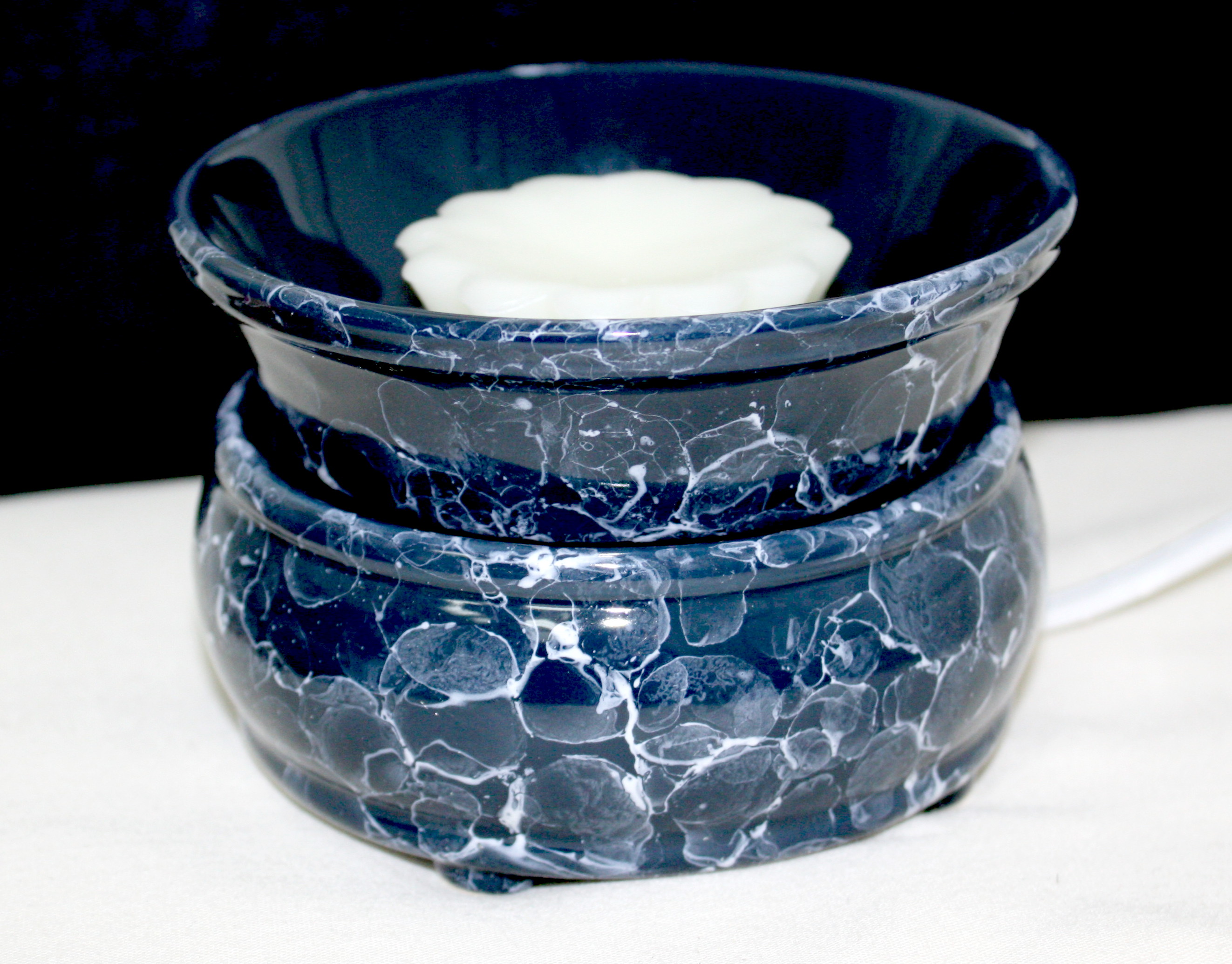 Click on photo to go directly to our Tart Warmer page
Come on in we are glad you're here!
Free shipping on retail purchases over $100.00!
Retail purchases must total $100.00 (before tax, shipping charges and other discounts) to receive free shipping. Free shipping applies to packages shipping within the contiguous US only. Alaska and Hawaii customers will pay normal shipping costs. Free shipping offer does not apply to international orders.